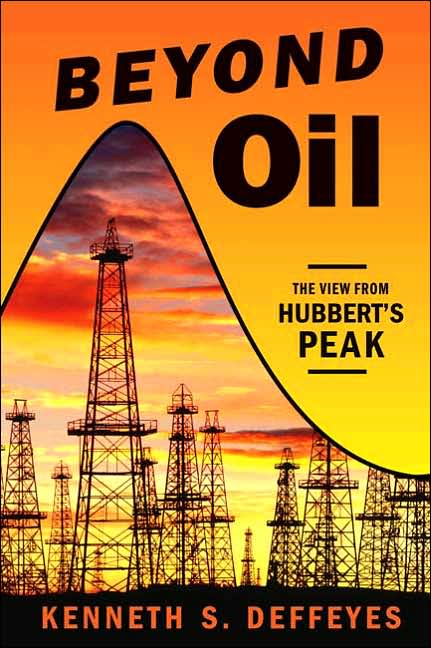 Peak Oil is a common concern and a scientific theory that would be an excellent topic for science teachers from middle school and up to discuss or teach about in the science class. It is especially fitting to use in Earth Science, Environmental Studies, or History of Science areas.
I created a WORDLE from the preface text of Kenneth S. Deffeyes 2005 book,
Beyond Oil: A View from Hubbert's Peak
.